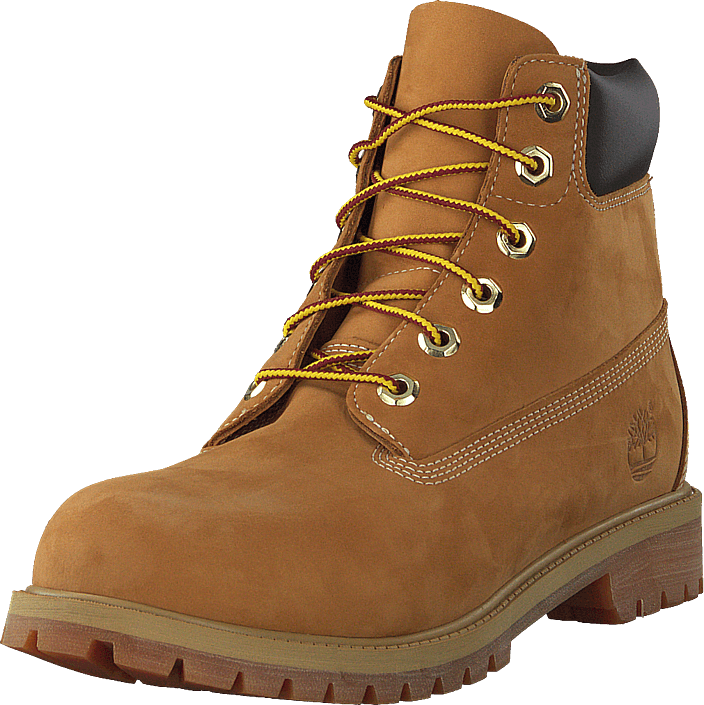 Do you want to inspire others? Tag @footway in your picture on Instagram for a chance to be featured here
3D
Timberland
6 Inch Premium Waterproof Wheat
Customer data
Timberland have normal sizes according to 12000 customers
Product description
Brown
Leather
Rubber
3 cm
Laces
47123-00
Timberland 6In Prem Wheat


The Timberland 6In Prem Wheat are great-looking golden-coloured boots that have an urban vibe whilst also being reminiscent of nature. The company was started in Boston in 1918 when Nathan Swartz decided to found the company and began producing shoes. It wasn't until the early 1970s that the classic Timberlands were made and became a huge success. Soon, everyone from hip hop stars to fashion icons all wanted to be seen in these boots and they have been seen in plenty of music videos since their creation. The Timberland name is known all over the world and the Timberland 6In Prem Wheat are available in many different sizes to suit your needs.


Water resistant and steady on your feet


The fact that your mood is constantly affected by the warmth of your feet is no surprise to anyone no matter their age. When you put on your pair of Timberland 6IN Prem Wheat you can be sure that your feet are protected from the elements. The golden brown leather combined with the sturdy rubber soles keep your feet warm and water out to make sure that you are always feeling great. The shape of the boots makes them suitable for you no matter what type of foot you have and the ankle is covered with padding to ensure that you have the highest amount of comfort and stability.


You will look cool no matter where you are


The Timberland 6In Prem Wheat are the perfect pair of boots and will make sure that you always look great. Not only will you look good, but you will also withstand whatever mother nature throws at you. These boots are the perfect fit for any type of outfit that you decide to wear, whether it be a pair of jeans, shorts, a casual v-neck or a jacket. These boots will look cool no matter where you are or what you wear.


How to look after your boots


The Timberland 6IN Prem Wheat has a very nice and rugged surface that looks similar to suede because it is made of nubuck material. Nubuck is a type of leather that does require a little bit of extra care to look nice and keep its condition. The best idea is to impregnate the boots to add an extra layer of protection against dirt and moisture. It could also be a good idea to apply some shoe grease to extend their life even further.
Show more
Popular shoes from Timberland