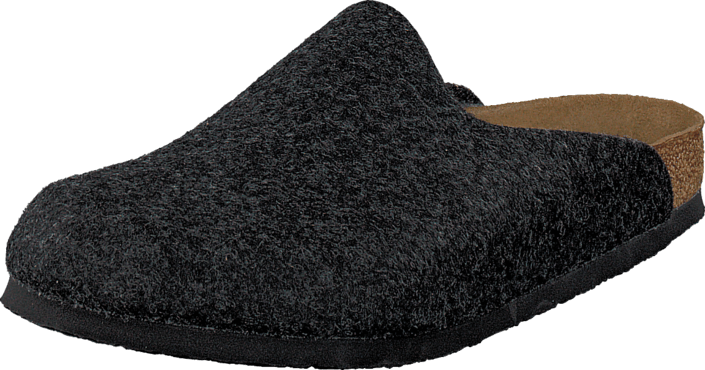 Do you want to inspire others? Tag @footway in your picture on Instagram for a chance to be featured here
3D
Birkenstock
Amsterdam Antrazit Dark Grey
Customer data
Birkenstock have normal sizes according to 14819 customers
Product description
Black
Wool
Wool
Leather, Rubber
51571-00
Birkenstock Amsterdam Anthracite Dark Grey


Birkenstock is a classic brand that many people around the world have come to know and love for their footwear. The comfortable sole is a great addition for anyone who is tired of having their feet worn out at the end of the day. The Amsterdam model also has a soft felt top.


Great slippers for comfort


What makes Birkenstocks so comfortable is their sole, which is designed to support the most important parts of your foot and follow its shape. The top of the slippers is made of felt, a material that is made with wool, which is a good alternative to leather.


Perfect for tired feet


These slippers are perfect for anyone who has to walk or stand on their feet all day. The simple and clean design of these slippers makes them an excellent choice for occasions when you need a bit of style. If your feet are tired after working long hours, then opt for a pair of these slippers for relief.


Caring for your Birkenstocks


To clean the slippers you can use lukewarm water with a bit of soap along with a cloth to wipe off any dirt or spots that get on them. You should let them dry in a cool area away from radiators or extreme heat to ensure that they retain their shape.
Show more
Popular shoes from Birkenstock