30.05.2020: Our home deliveries continue as usual, 1-3 working days ♡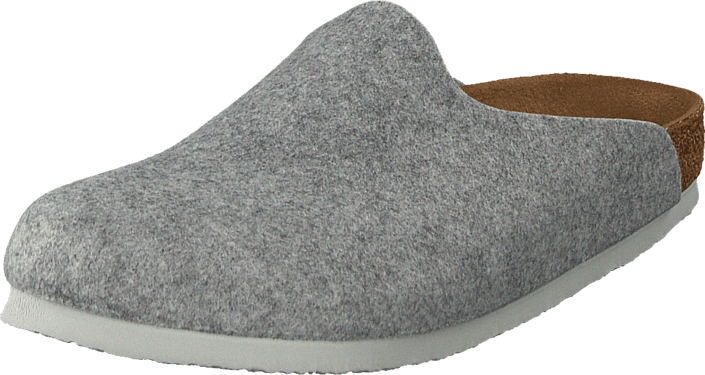 Do you want to inspire others? Tag @footway in your picture on Instagram for a chance to be featured here
3D
Birkenstock
Amsterdam Lightgrey Light Grey
Customer data
Birkenstock have normal sizes according to 14819 customers
Product description
Grey
Synthetic
Rubber
51572-00
Birkenstock Amsterdam Light Grey


Just because slippers are casual and relaxing doesn't mean that they have to be boring - just look at these stylish slippers from Birkenstock. They have a molded top with no seams and they come in grey.


Birkenstock means comfortable shoes


The top of the slipper is made of wool, allowing your feet to breathe. The insole is made with the classic Birkenstock technique that relieves your feet and makes it comfortable for you to walk in these slippers all day long.


Slippers with style


Even slippers need to represent your personal style, and this well-designed pair certainly gives you the chance express yourself. The stylish grey colour and the sleek design are innovative and fun and look good with all kinds of casual clothing and in all job situations.


Care for comfortable shoes


These slippers are not intended for outdoor use. If they get dirty you can gently rub off the stain with lukewarm water, mild soap and a toothbrush. You can also clean the sole the exact same way. Let your slippers air out in room temperature to get rid of unwanted odors.
Show more
Popular shoes from Birkenstock