Your shoes will be sent today if you order within
10:04:37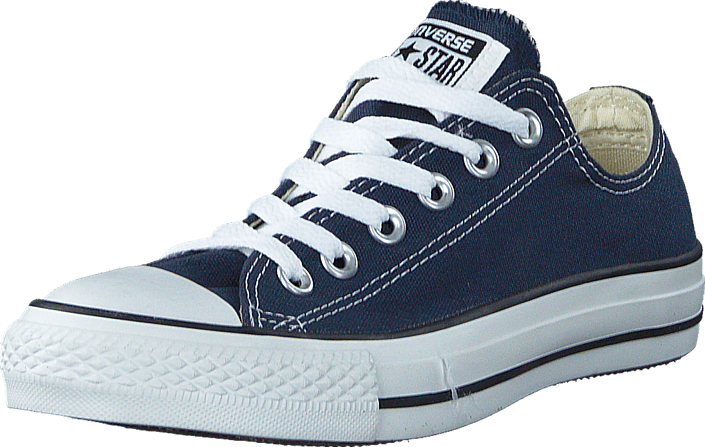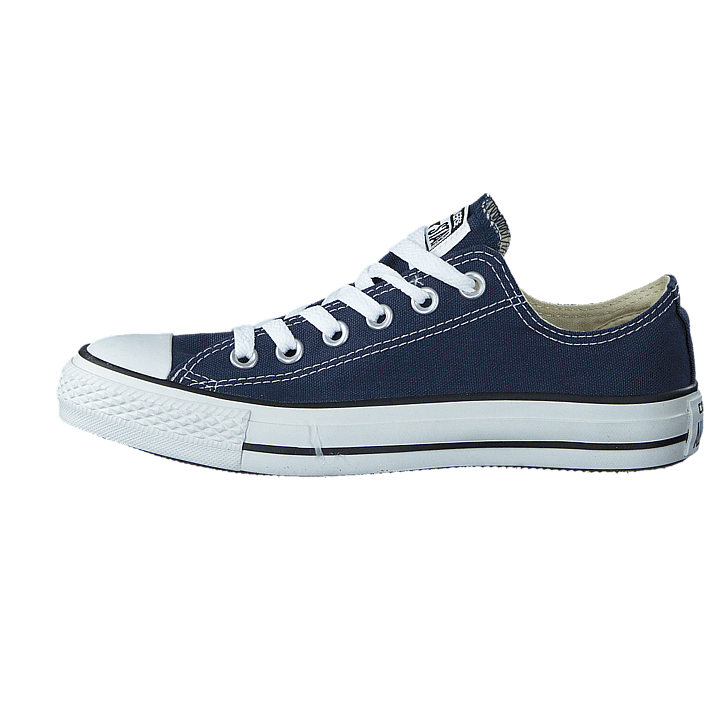 Converse
Chuck Taylor All Star Ox Canvas Navy
Size chart
In stock and available for immediate shipping

Free returns!

30 days return policy!
Product description
Blue
Large
Textile
Rubber
Laces
25173-02
Converse Chuck Taylor All Star Ox Canvas Navy


Converse Chuck Taylor All Star is the pair to go for if you want a classic canvas shoe. This is actually the most sold shoe model ever so you can be sure that you will always look on point with a pair like this. These shoes are pretty low, have a nice blue colour and they are perfect to wear in the spring and summer.


Canvas - a classic material for Converse


Almost all shoes from Converse are made of the same fabric which is canvas. This is a very durable material and will give the shoe its nice characteristic appearance and shape. The shoes are lightweight, so perfect if you want to bring them on holiday, and they have rubber soles that provide a good grip.


The ultimate pair of shoes for spring and summer


These low Converse shoes will become your new favourite pair for spring and summer. They are very stylish and will blend in nicely in your everyday life. You can wear them with shorts, a dress, a cool pair of jeans or any other summer garment of your choice.


How to care for canvas shoes


The best way to take care of canvas shoes is to be careful and proactive. The key thing to remember is to avoid rain and mud. If your shoes get wet you should dry them off as soon as possible and fill them with newspaper that will absorb the moisture.
Show more.
Enter your name/nickname so we know who you are =)
Oops… Enter an email address (will not be shown without your permission!)
* = This is a mandatory field