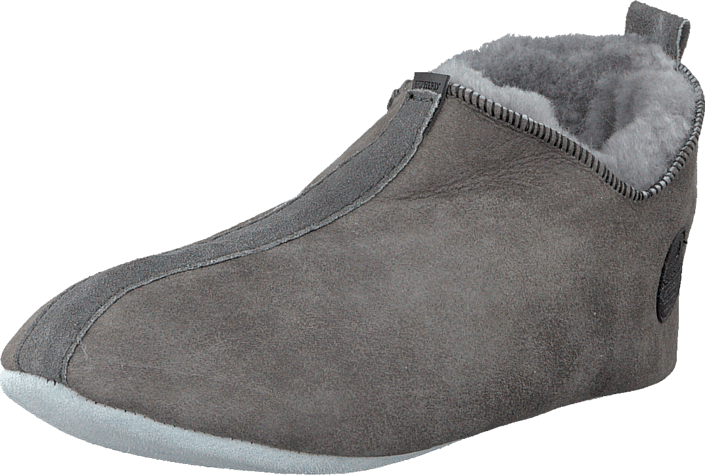 Do you want to inspire others? Tag @footway in your picture on Instagram for a chance to be featured here
3D
Shepherd
Henrik Antique/Grey
Customer data
Shepherd have normal sizes according to 9765 customers
Product description
Warmly lined
Grey
Leather
Wool
Leather
02027-03
Shepherd Henrik Antique/Grey


Shepherd is a Swedish company that is known for the shoes and slippers that they make from sheep wool and have managed to create a slipper that is even more comfortable than those they have made previously. This time they have a look that is much more rugged than they usually present. The Shepherd Henrik Antique Grey are a pair of slippers that will keep your feet warm and also comfortable throughout the entire year.


Sheep wool and sheepskin


These slippers are made solely out of sheepskin and sheep wool that ensure not only their durability, but also their comfort. Another benefit of the design is that sheep wool is easy to care for that will keep your feet warm and is also moisture wicking so that they stay dry as well. These slippers are extremely comfortable making them the best choice for a pair of slippers that you can wear at home on those nights that you're a bit chilly.


Perfect for the winter


When the temperature drops during the winter and the floor starts getting cold these slippers will be just what you are looking for to fix it. They are the perfect fix for those days when you don't want to step out of bed and have your feet shivering on the way to getting your coffee. A good idea in the coldest of times is to wear them with wool socks, which also wicks away moisture along with the wool lining to keep your feet dry, whilst also keeping them as warm as possible.


Care for your slippers


With these slippers a great advantage is that they do not wear out as quickly as normal shoes do. If you want to make sure that you keep them as clean and fresh as possible it is always a good idea to move them to a place where they will be able to air out. Because the wool is dirt- and moisture-repellent you don't need to worry about any extra maintenance to keep them clean besides airing them out. If you ever spill on them it is best to use a warm soapy solution with a cloth to wipe it off.
Show more
Popular shoes from Shepherd