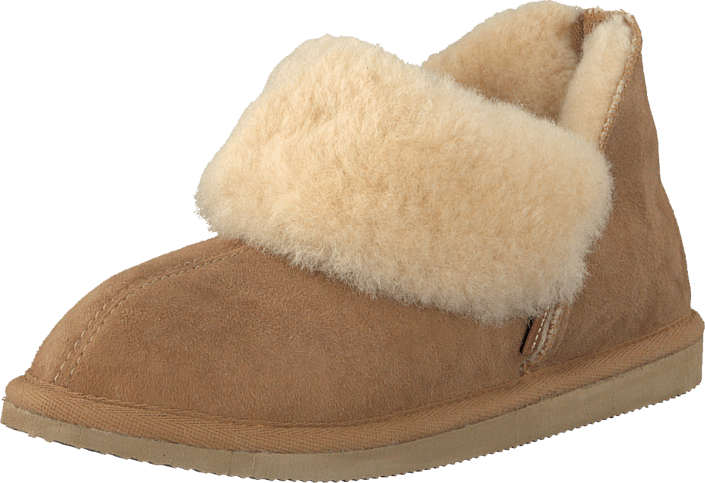 Do you want to inspire others? Tag @footway in your picture on Instagram for a chance to be featured here
3D
Customer data
Shepherd have normal sizes according to 9765 customers
Product description
Beige, Brown
Leather
Wool
Synthetic
52641-00
Shepherd Karin Chestnut


This is a pair of beautiful soft slippers from Shepherd of Sweden that are perfect to wear in the winter when you need something to warm up your feet. Karin Chestnut completely covers your feet with incredibly soft sheep's wool and you will love wearing these in the morning when it's extra chilly.


Only the best materials


Shepherd is a brand known for producing high quality slippers of the best materials. Karin Chestnut are made of a velvety suede and the warm inner lining consists of the softest sheep's wool you could ever imagine. Wool is an excellent material because it is both moisture absorbent and breathable.


Morning and night


These slippers are comfortable to use with a pair of socks as well as barefoot. You can wear them throughout the year but they are especially cosy in the winter when it's extra cold outside. Wear these warm and soft slippers in the morning when you just get out of bed or in the evening when you are relaxing in front of the tv.


Slippers that will last for many years


This is a pair of wool slippers that you can wear year after year. They are super comfortable and the sheep's wool will keep your feet nice and warm. It's also a material that pretty much cleans itself, so as long as you only wear your slippers indoors they will look and feel good for a very long time.
Show more
Popular shoes from Shepherd