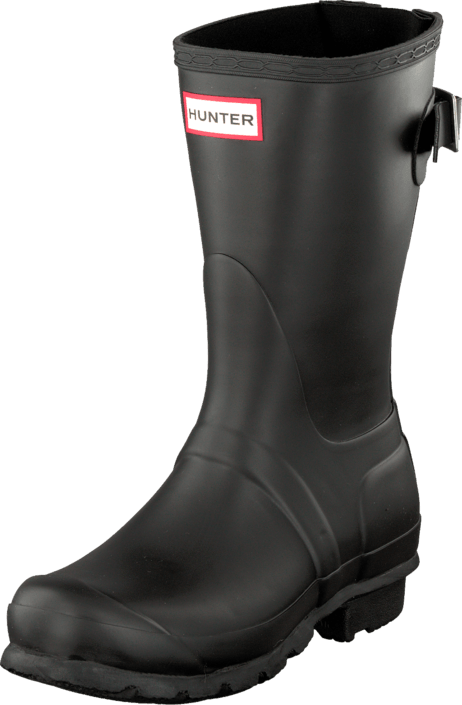 Do you want to inspire others? Tag @footway in your picture on Instagram for a chance to be featured here
3D
Hunter
Original Back Adjust Short Black
Customer data
Hunter have normal sizes according to 2531 customers
Product description
Waterproof
Black
Rubber
Rubber
3 cm
25 cm
38 cm
48407-00
Hunter Original Back Adjust Short Black


The popular boot brand Hunter, which hails from England, has been producing some of the highest quality and best looking boots on the market. The company creates their boots using natural rubber, a waterproof material that is still able to be comfortable and flexible. This model is even better as it has a strap on the back to adjust the fit.


Beautiful boots that you won't want to take off


The boots have a shaft height of 25 cm and a 3 cm sole that is perfect to use when it is raining or wet outside. The boots aren't designed solely to be functional with waterproof abilities, instead the boots are meant to also be stylish and comfortable as well. The strap on the back allows you to adjust the fit easily.


Everyday boots made to the highest standards


Hunter always does everything that they can to produce the best boots possible. With this pair you will see how Hunter has put thought into producing these boots. The fit is made extremely comfortable and adjustable to suit everyone's needs while still being waterproof.


Boots that are extremely easy to care for


To take care of the boots is extremely easy as you can run them under the tap to get rid of any dirt or mud and if this is not enough you can always use a damp cloth for those tougher spots or marks.
Show more
Popular shoes from Hunter