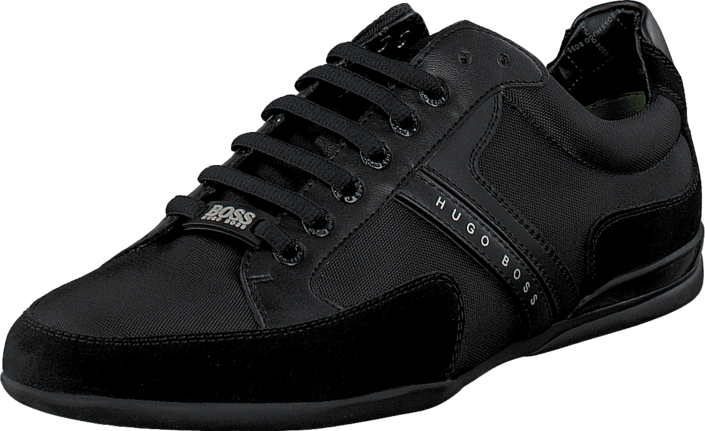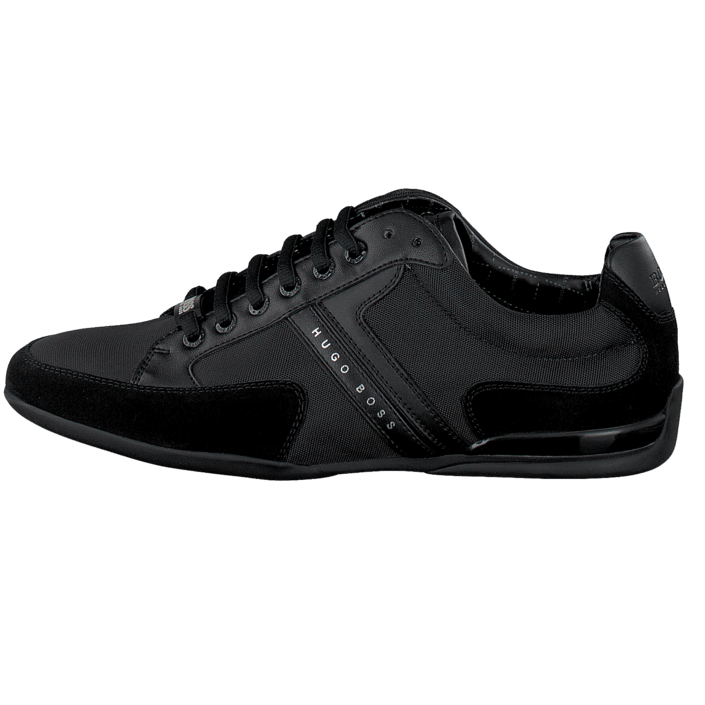 Boss Green - Hugo Boss
Spacit Black
Size chart
In stock and available for shipping within 24 hours

Free returns!

30 days return policy!
Product description
Black
Large
Suede, Textile
Rubber
Laces
22603-00
I need to receive good condition
Hello I ordered these shoes but I forgot to write the house number …haw can I do to give you the details??
Hi Liviu, just send our customer service a mail or ring them. They will change the address for you.
how long do you all take to deliver shoes
Hi, it usually takes 3 - 5 days to deliver the shoes.
Enter your name/nickname so we know who you are =)
Oops… Enter an email address (will not be shown without your permission!)
* = This is a mandatory field