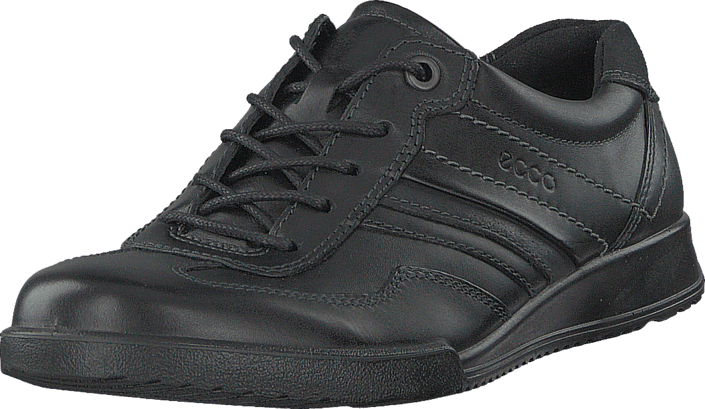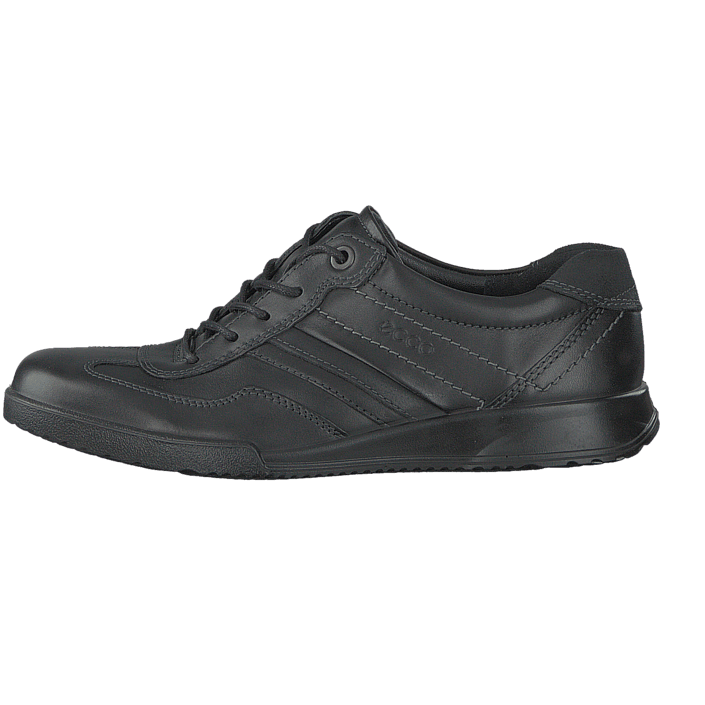 Ecco
Transporter Black/Black
Size chart
In stock and available for shipping within 24 hours

Free returns!

30 days return policy!
Product description
Grey
Normal
Leather
Rubber
Laces
08196-00
Ecco Transporter Black/Black


This is the perfect all-around shoe that you can wear most of the year. They have a breathable inner lining that will keep your feet cool and comfortable. It's a stylish shoe in black leather and you can wear it for many different occasions.


Brushed leather


These stylish shoes are made of high quality brushed leather and they are incredibly comfortable to wear. Ecco focuses on an ergonomic fit and these shoes have a very supportive arch. You can also easily remove the insoles.


Comfortable shoes all day


With a nice pair of Ecco Transporter Black/Black you will always have a good pair of shoes when you need them. They have a classy design and they are made of black leather which is why you can wear these shoes with many different clothing styles. The outsole provides good shock absorption so that you can wear the shoes all day without getting tired feet.


Avoid cracked leather


Keep your shoes in a good condition for a long time by taking proper care of them. The shoes are made entirely of leather which is why you should clean them with shoe care products specifically meant for this material. You can also apply dubbin or shoe polish to avoid the surface getting too dry or cracking.
Show more.
Enter your name/nickname so we know who you are =)
Oops… Enter an email address (will not be shown without your permission!)
* = This is a mandatory field