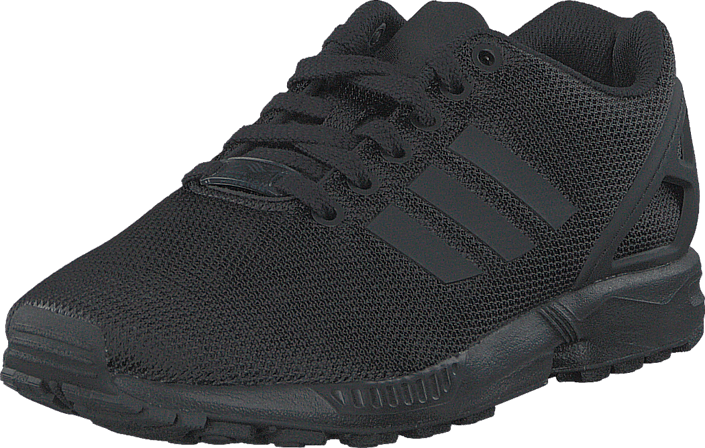 Do you want to inspire others? Tag @footway in your picture on Instagram for a chance to be featured here
3D
Customer data
adidas Originals have normal sizes according to 29435 customers
Product description
Black
Synthetic, Textile
Rubber
Laces
46264-29
adidas
The name adidas was plucked from founder Adolph (Adi) Dassler's name. He took shoes so seriously that he and his Puma brother engaged in a footwear feud. Now that they and their bad blood are interred on opposing sides of the same cemetery, your adidas will say more about your dedication to quality than about whose team you are on!


Zx Flux

So adidas doesn't actually mean "All Day I Dream about Sports," and the company's Originals line actually is aimed at people who may be less than athletic. The Zx's flux core fluctuates just enough to keep you incredibly comfortable while its springy soles and well-ventilated mesh uppers will have you walking on air.


Core Black/Black/Dark Grey

The shoe's color too seems to fluctuate—between dark grey and black with a slight metallic sheen. Its unobtrusive good looks mean that you can wear it with black jeans, grey leggings, and any other outfits that suit your lifestyle, from sweat suits to business suits.


Cleaning Cautions

As with most sports companies, adidas doesn't like the idea of their shoes thunking around in your washing machine or dryer. They advise that you clean those sneakers via less drastic methods, using a damp cloth and mild soap, before allowing them to dry naturally out of the sun.

Show more
Popular shoes from adidas Originals